Under Construction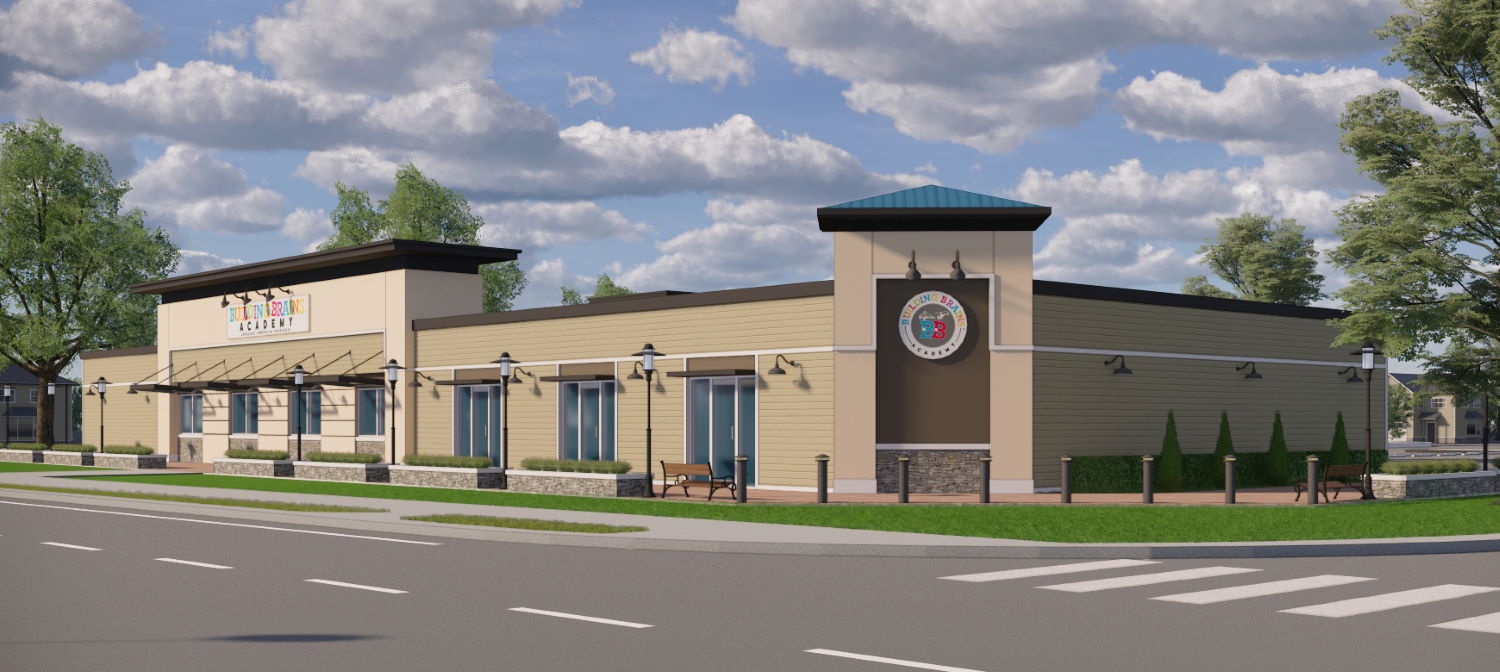 We are building a new location currently under construction still within the Lake Nona Area of Florida across the street from our current location.
We are expecting a 2023 opening date. WE ARE NOT CURRENTLY SCHEDULING TOURS FOR OUR NEW LOCATION. But, if you have an interest in this location, you can add your name and contact details to our interest form. We will be posting updates about the progress of this location very shortly.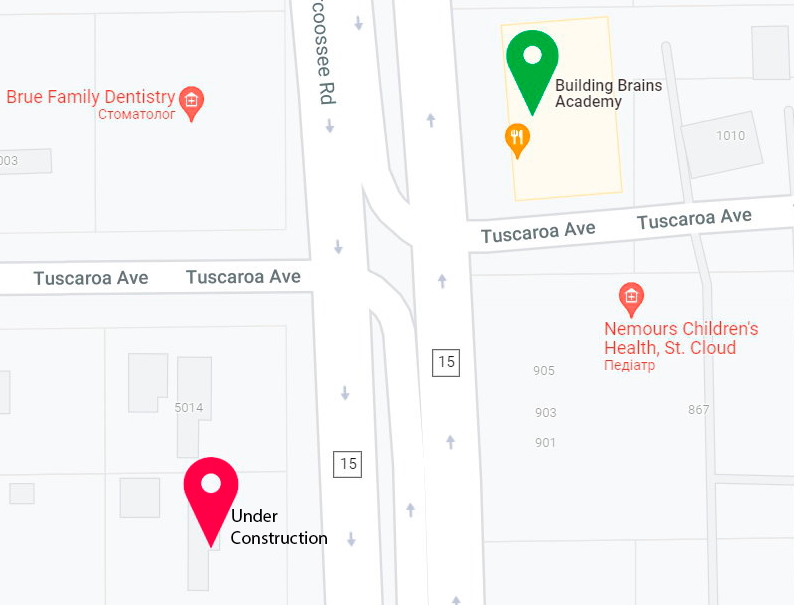 New Facility
Interest Form
info@buildingbrainsacademy.com
900 N Narcoossee Rd
Saint Cloud, FL 34771
Existing Location
If you are interested in enrolling at our existing child care center, please know that Building Brains Academy typically has a waitlist in place for all classrooms so it is a good idea to tour our facilities early to ensure we have a space for your child when you need it. If you would like to tour our existing location, please use the button below to contact us.
Schedule a Tour