Nutrition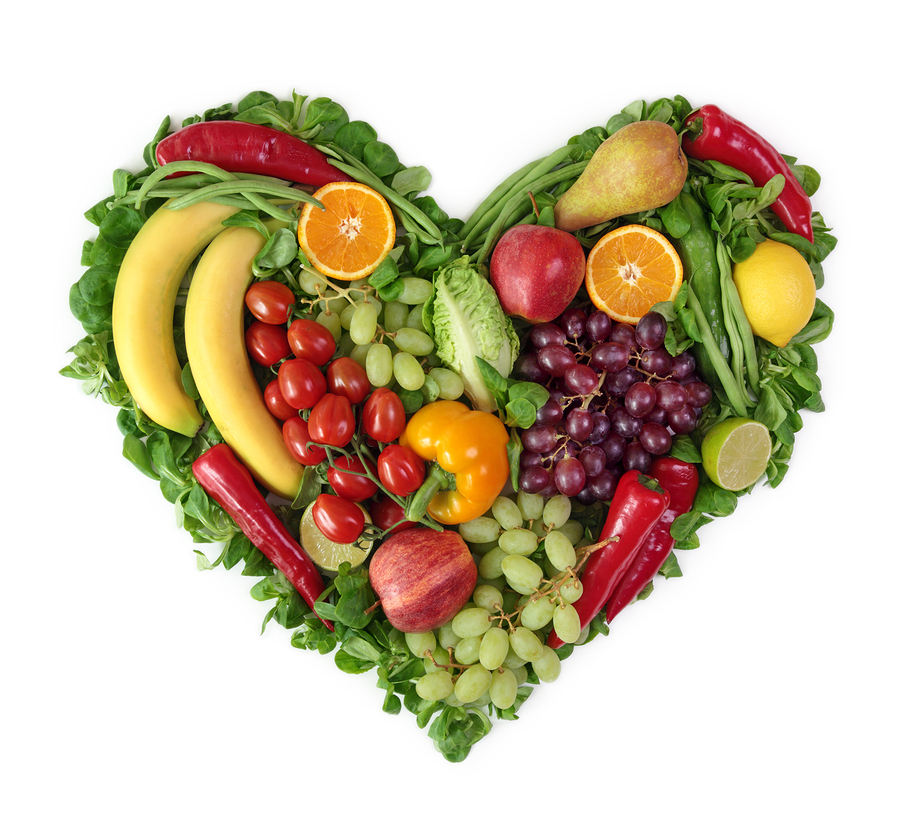 Proper nutrition is key for healthy body and mind development.
At Building Brains Academy, we are serious about nutrition, as children learn more readily when their bodies are properly nourished. We offer a diversity of healthy foods, including plenty of fresh fruits and vegetables.
Expanding the palate at an early age leads to years of healthy eating for better mental and physical activity. We aspire to develop curious palates willing to try and learn to like many different healthy foods.
Breakfast, lunch, and 2–3 snacks are provided daily.
We are parents too. We'll feed your children as if they were our own, and we want them to eat as clean as possible. For this reason, we DON'T serve food with highly processed ingredients and we avoid ALL artificial colors, as it has been demonstrated that they are linked to potential health issues like hyperactivity, allergies, asthma, and insomnia.
We're passionate about breastfeeding. If you decide to breastfeed your child, our teachers are trained in proper handling of breastmilk. You may bring in breastmilk as long as you like. Additional resources are available to support you in this amazing but sometimes challenging journey.
In order to keep the best nutritional practices in our center, we ask parents to kindly refrain from bringing the following foods:
Hard Candy
Sugary drinks (such as sodas or sports drinks)
Foods with artificial coloring
Fast-food meals
We are a Peanut Free Zone.